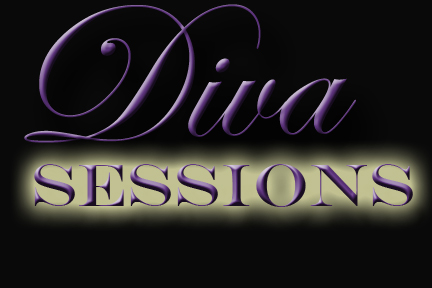 Diva Sessions That Sizzle
There comes a time when a diva's got do what a diva's gotta do…so do the dang thang lady! Being a diva life is so hectic at times. It is important to balance your life and take a moment or two for yourself. When you want to hang with the girls, we got you! When you need to create a date night that is out of this world, damn we got out! Treat yourself to something special by checking out our sessions.
Diva Day… or Night
You've Tried the Rest….
The Diva's Treasure Chest loves parties. We are proud to be able to present to you a Diva Day or night. It's your choice. Just know that no matter the time of day. You and your guest will be amazed at how different our parties are from others. We are able to tailor your diva session to fit you and your guests. This allows guests to participate in a manner that is enjoyable to all.
Unfortunately at the moment parties are restricted to the Northeast Ohio area as we expand. However, we maybe able to accommodate parties outside this area when we are participating in special events in other areas. Just drop us a line at info@divastreasurechest.com if you'd love to experience a diva session. We have a hostess package that you will love along with gifts for each guest. Male exotic dancers are also available at the hostess' request and expense.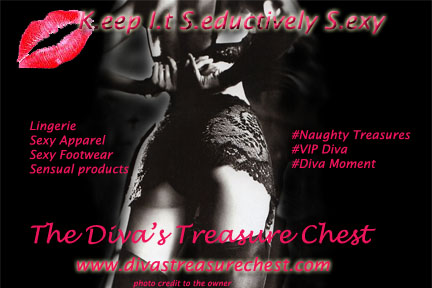 Sizzle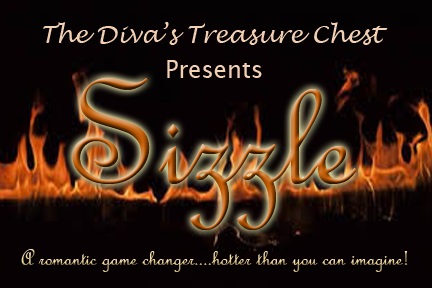 Be Sexy, Be Seductive, and SIZZLE!
Give your mate the ultimate date night. We can definitely assist you to amaze him and leave him breathless. When you have a Sizzle session, you will learn to create the date night that you dreamed of. You may have a Sizzle session that includes only you or you can open it up to include friends.
During a Sizzle Session you will be assisted in (1) preparing a "sexy and seductive" meal by the one and only Chef Mo. You will receive a consultation to choose the lingerie and toys to complement you in addition on instruction to set the mood for love, lust, seduction, which ever you choose. This session is definitely HOT AS FIRE!!! IT'S A SEDUCTIVE GAME CHANGER. At the end of the session you leave with all that you need for your date night (lingerie, toys, mood setters and a prepared ready to cook meal for 2).