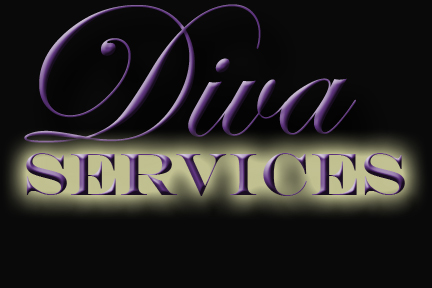 Just What Seduction Ordered
Remember that time in your life you thought the world heard your theme music as you entered the room? Maybe you still hear your music but it's not as loud as you feel it should be.  Maybe you haven't hit your era where you hear your "theme" music.   Let us help you compose your song or your  remix.  Sexy  is as sexy does.  A can be sexy and seductive at any age. It's okay  if you've changed your DJ or re-wrote your tune.  Check out the prescriptions we have on order for you.  Play that sexy music diva....
Seductively Sexy Personal Branding
Personal Seduction Concierge
Be Sexy Ever After
Sometimes a diva needs a seductive overhaul or just maybe  a minor tune-up.  Whatever your case may be.  Let us assist you.  From lingerie analysis to a seductive lingerie makeover, we will have you at your sexiest.  We focus on all your positives and all the things that you love about yourself.  A diva can be sexy at any age and  in any and everything you wear.  Even if you're a lingerie newbie or just sick and tired of wearing "underwear" we got you. So do yourself a favor and contact us for more information.  Hit the magic button right there.
Add a Little Spice
When it comes to sexuality, sometimes the conversation just stops.  There's no need to be shy or embarrassed, it's human nature to be sensual.   Be comfort in exploring and/or satisfying your sexual sensuality.  we're here to help you choose what fits your needs as well as those of your mate. Don't be shy, our sensual products and accessories are able to heat things up.  Stop blowing smoke and start a fire today.  The magic button is waiting to be clicked.  There it is right below, go on press it now. You will thank us later.
Fairy God-Diva At Your Service
sometimes there aren't enough hours in the day or you just don't what to choose.  Your fairy god-diva has you covered.  We can plan your romantic get away, send a personal chef to make a romantic meal and we can shop for your lingerie, sexy apparel and sensual needs.  Now click your heels three times  and press that button that makes seductive magic happen. 
P.S . Drop a hint to your lover about your fairy-god diva to get the perfect sexy gifts you always want but never get.