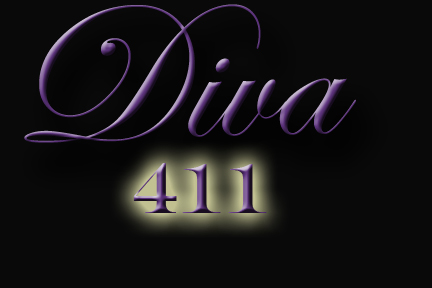 General Housekeeping
Here's information to make things easy.  If there's any other questions that arise please email us at info@divastreasurechest.com 
or call 888-588-0627.
Privacy Notice
Returns & Exchanges
Shipping Info
Any customer information collected by The Diva's Treasure Chest and/or its sister companies will not be made public and/or issued for sale/rent to third parties.  At no time will customer information be shared with outside companies and/or individuals.  Any information obtained will be utilized solely for our ongoing quality assurance efforts and marketing purposes. However, please be advised that:
We utilize the Google Analytics Features
DTC and third party vendors use first-party cookies (such as Google Analytics Cookies or other first-party identifiers) and third-party identifiers together.
Our customers may opt-out of the Google Analytics Advertising Features we use through Ads settings, Ad Settings for Mobile Apps or other available means.
Opt-in/Opt-out
It is never our intent to SPAM anyone.  If at any time, you feel our emails are no longer serving you, please unsubscribe by clicking a single link in all emails we send you.
Due to the nature of our business, we do not accept returns of used products and/or issue refunds.  We will, however issue an exchange for unused products in its original unopened package.  Please be advised that exchanges will only be issued for the first 14 days of purchase.  Please call us at 888-588-0627 before returning items for an exchange.  Upon receipt of merchandise, customer will be issued a gift certificate to be used on the online store.
All orders of in-stock merchandise will be processed within 48 hours of order receipt.  Please allow 7-10 business days to receive order.
Customers will be notified via email of any item ordered that is out of stock.  Customers will not be charged for "out of stock" merchandise.  Customer will be kept informed of the item's availability. Should customer wish to order item once it becomes available, the item will be offered at the lower price.
please be advised most orders are eligible for flat rate shipping.  Orders over $100 qualify for free shipping within the United States.  International orders are not eligible for flat rate shipping.  Customers with international orders will be advised of shipping costs via email and/or phone before order is processed.
Save