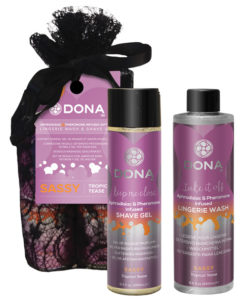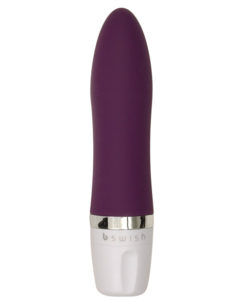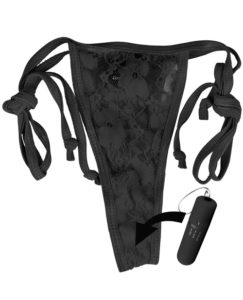 Feel BEAUTIFUL, look SEXY and BE BOLD! Diva's Treasure Chest brings you the best in lingerie, sexy apparel and sensual accessories. From bustiers to vibrators, we have everything you want and need.  Give yourself  the diva   treatment and indulge!
Divas need a little TLC.  We have that just for you.  Whether you need to get out the house to an event, treat your friends to a nice day or    evening in, we've got you covered. Should you ever need to up your game and create an extra "sizzle" in your seduction, we can help you with that as well with our lingerie and sensual consultations and Sizzle sessions.  Explore all that we have in store for you. Click on the   buttons below!
Subscribe and Treats Await You
We love to treat our divas special.  So don't miss out.  Sign up for our email list to receive our newsletters, blogs, sales specials, contests and more! It's easy...just click the button.